Aramis Censio is a diamond industry consultancy firm that provides services in the field of market intelligence, business networking, executive training, project management, supply chain traceability, and strategic review.
It also offers online bidding and stock management solutions to transparently and securely conduct tenders or auctions.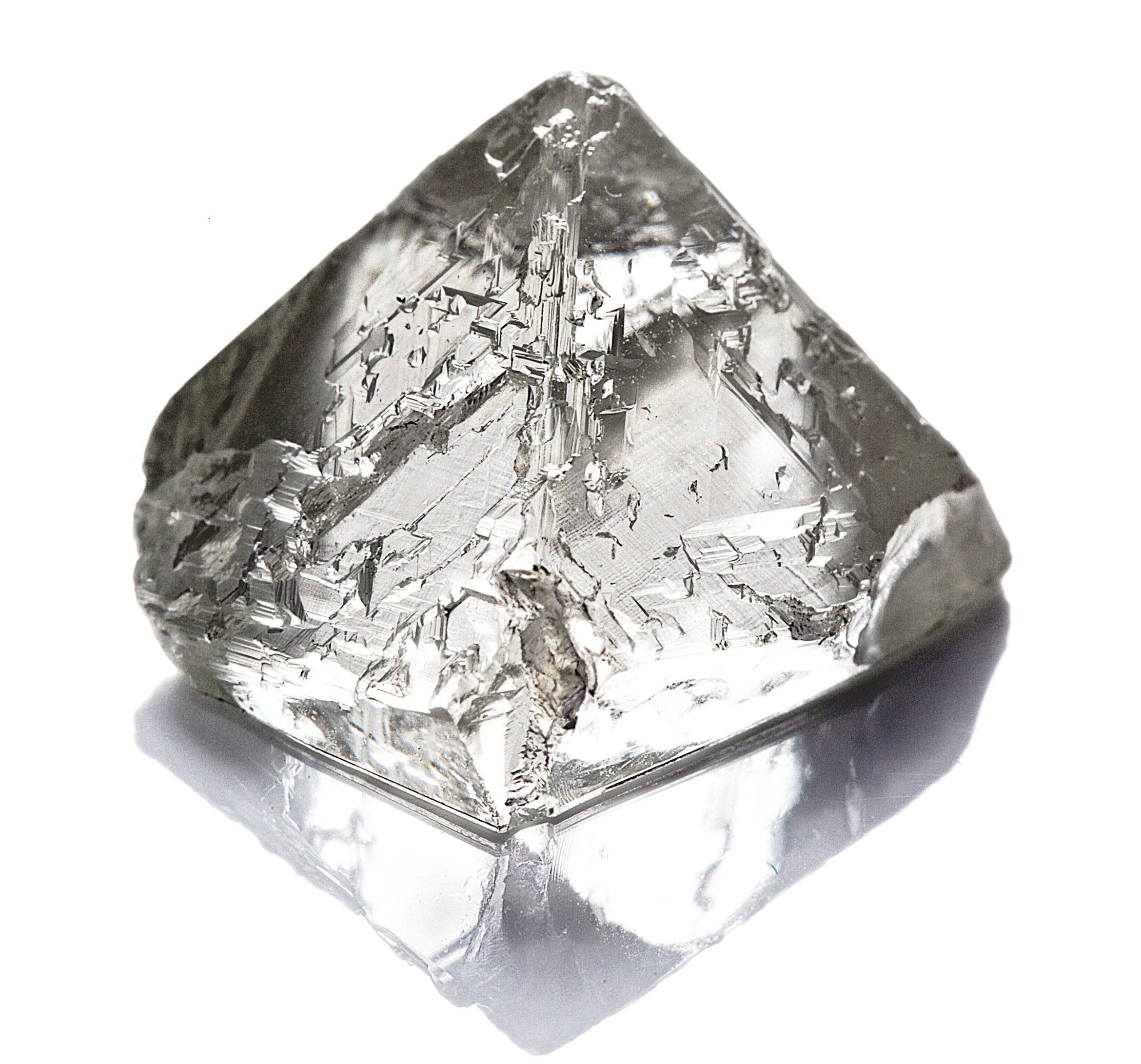 Its customer portfolio spans the entire value chain and includes producing countries, mining companies, professional bodies, financial institutions, traders, manufacturers, wholesalers, retail networks, and jewellery brands.
Aramis Censio is not affiliated with any diamond company or community.